IOT

SOLUTION -

SERVIBARRAS
With the loT solution for Retail - Servibarras we will continue to be the ally that will help you develop your strategies at the Points of Sale, improving the shopper experience (BX) obtaining increases in:
- Loyalty and repurchase will be results you will see from your customers and will also allow you to turn the Point of Sale into a smart link in your omni-channel strategy. omnicanalidad.
Keonn Technologies ( (https://www.keonn.com/), a European company specialized in RFID solutions for Retail, and Servibarras as its authorized channel for Colombia, present a complete series of integrated systems for
Coding.

utomatic inventory controls and traceability.

Cross Selling, Up Selling and experiential selling Loss prevention.

Loss prevention.

Agile Point of Sale (POS).
With a cloud-based software platform that will allow you to manage, update and monitor your POS in real time.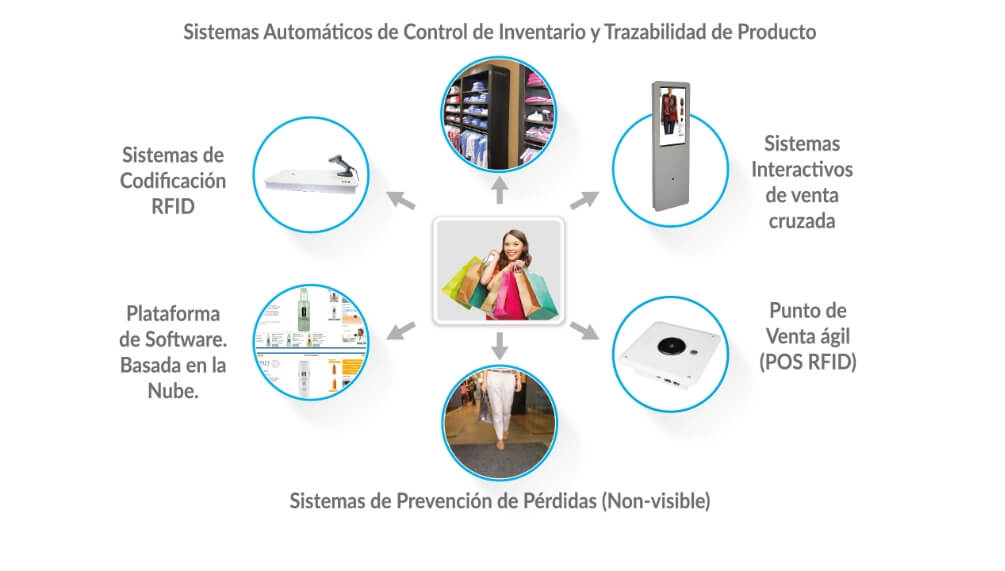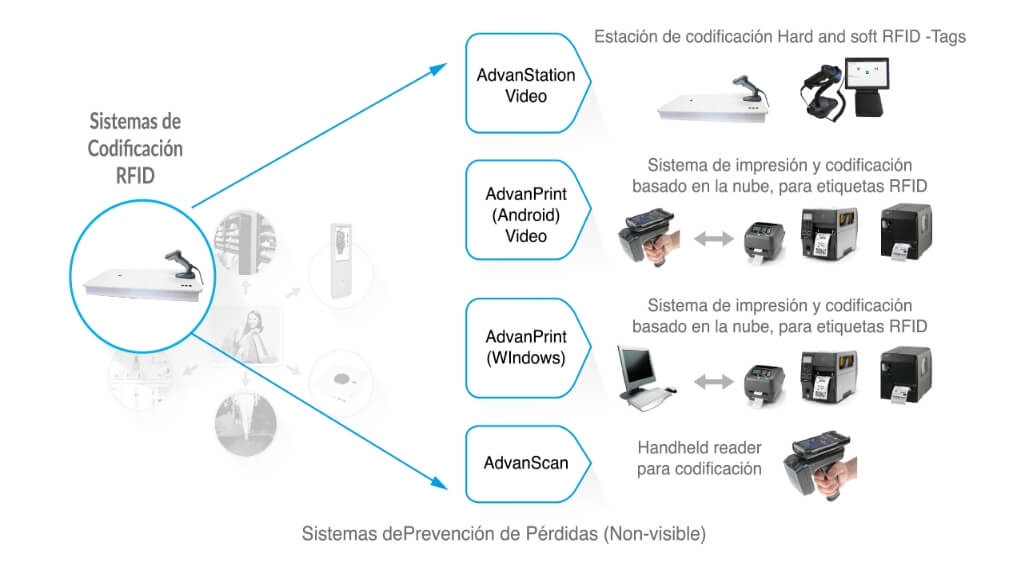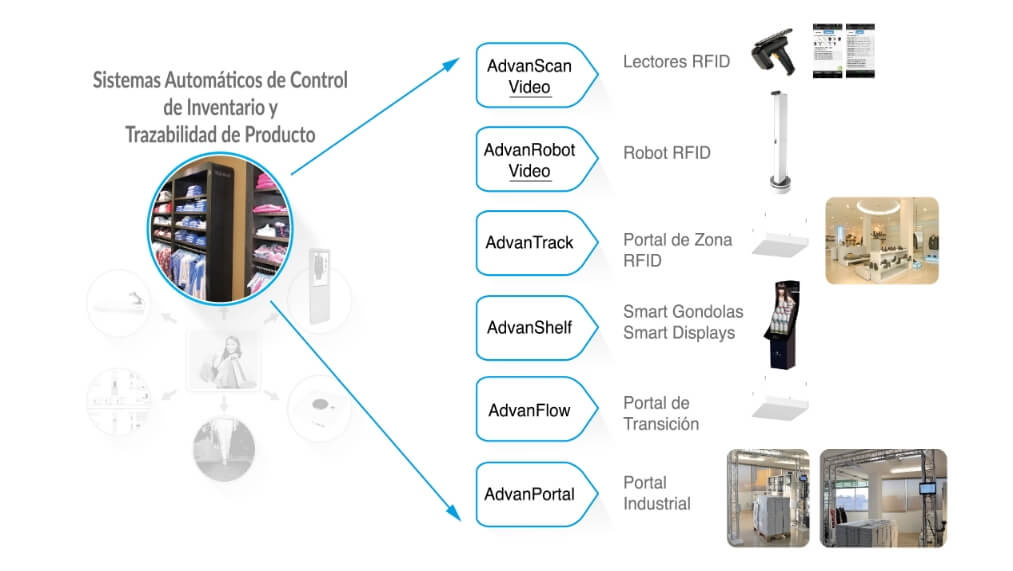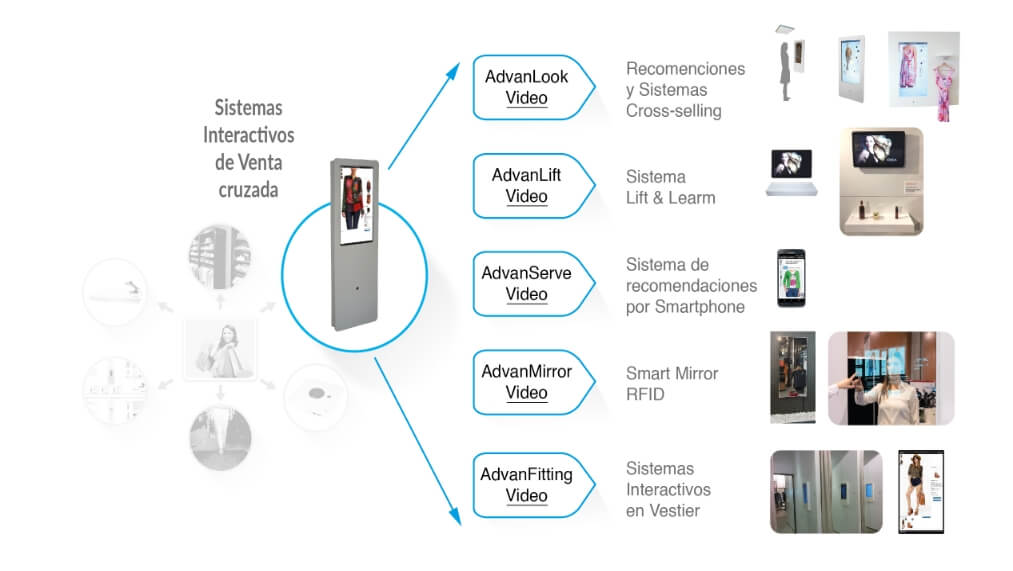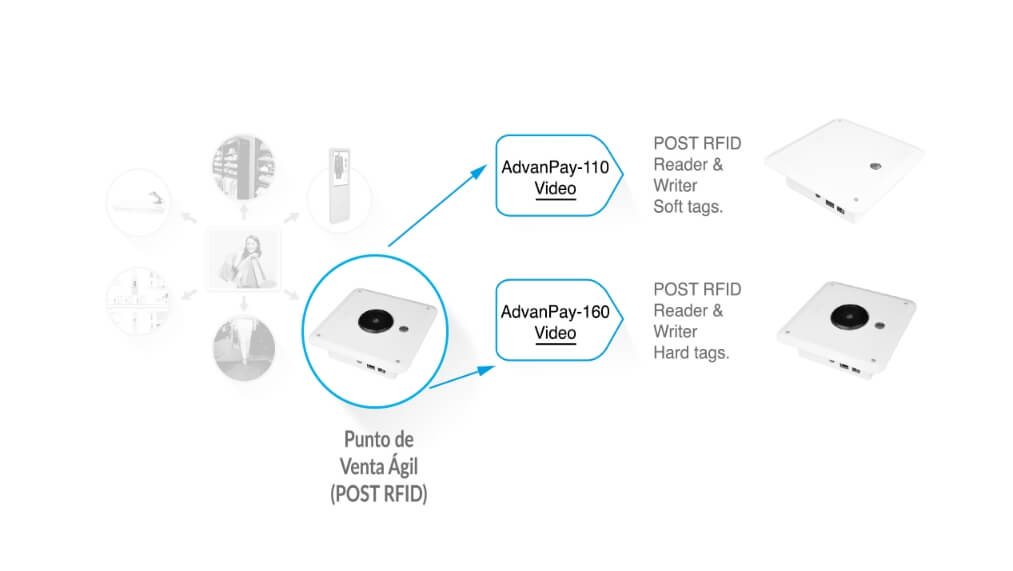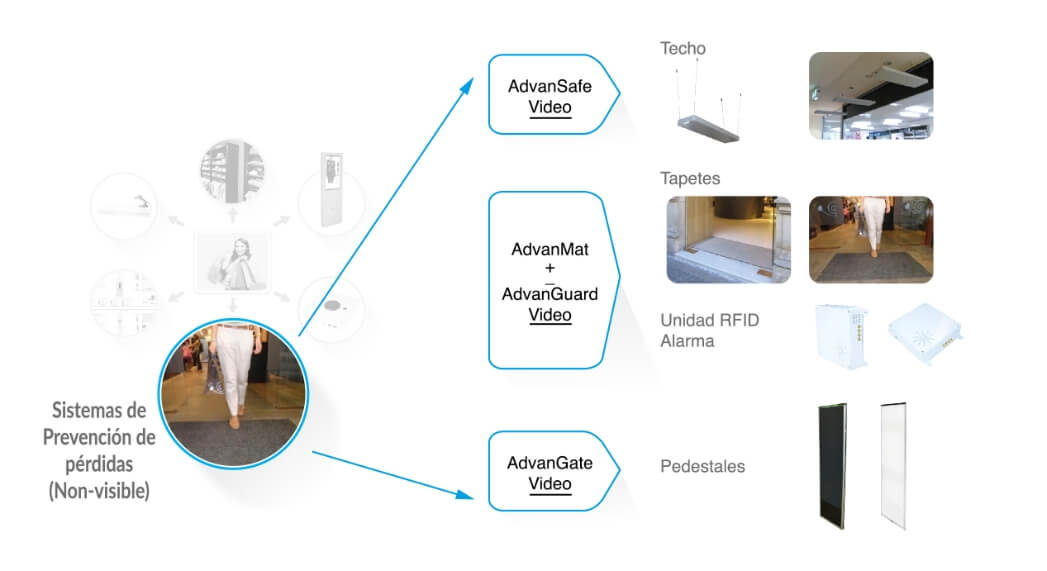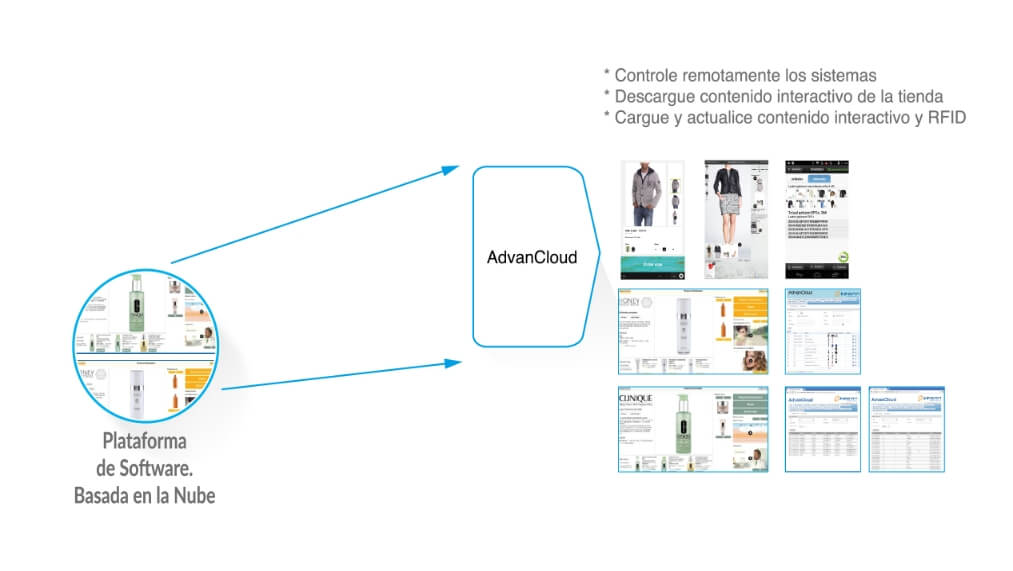 SUCCESS CASES
TECNOLOGÍA KEONN
South African safari retailer increases stock accuracy with RFID. Click here
Seafolly's "magic mirrors" do more than delight customers. Click here
South Africa's Busby House reduces inventory labor through RFID. Click here